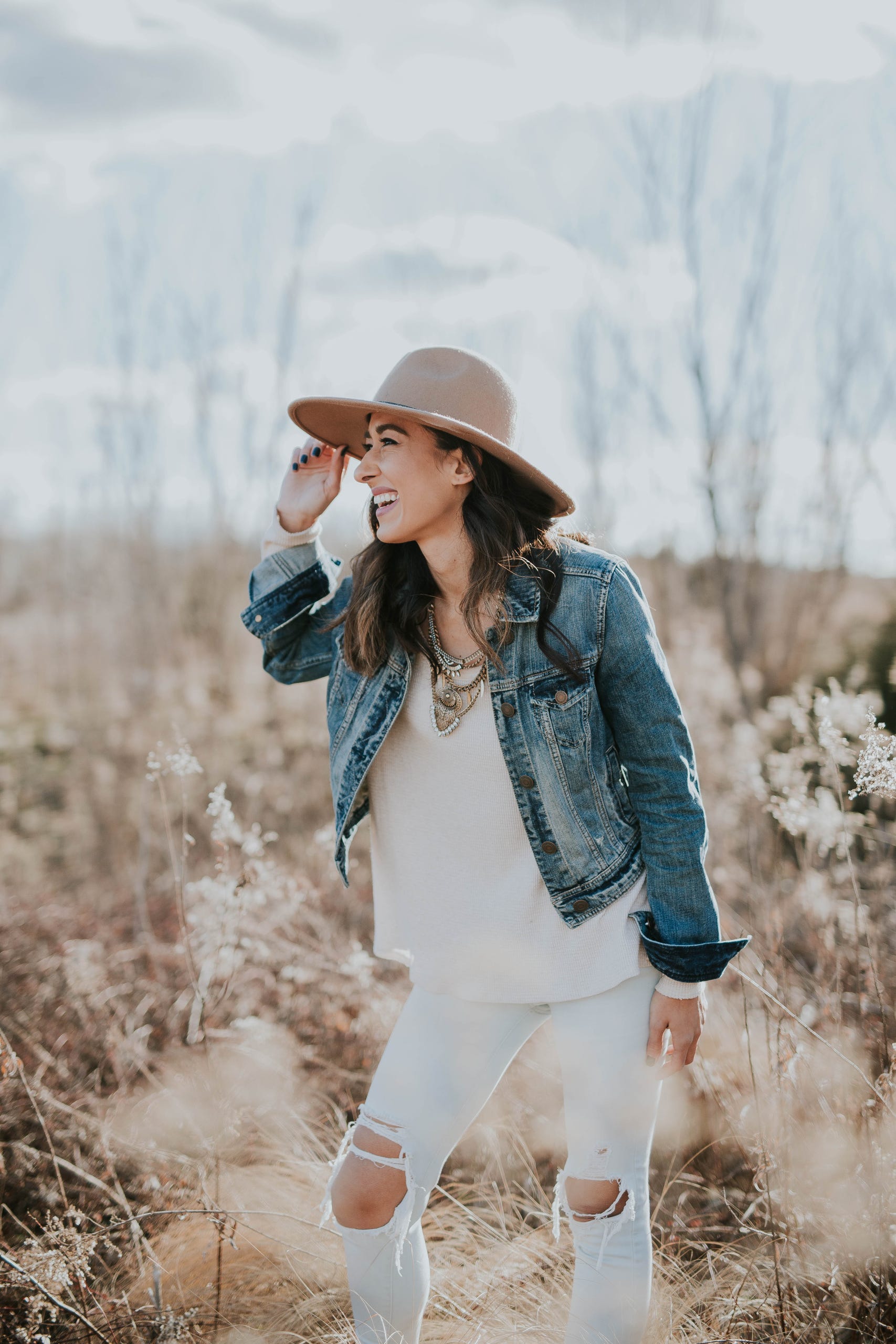 COVID-19 UPDATE
In line with the current Federal and Queensland Government restrictions and health guidelines

Hairdressers will continue to operate under strict conditions including limiting clients and the constant disinfectant of the salon and all equipment.

As part of my COVID safe plan I have successfully completed the Australian Government Department of Health's Infection Control Training.

Hand wash and sanitiser will continue to be available for all clients. Anyone entering the salon is required to use the hand sanitiser provided at the front door before they enter the salon.

FACE MASKS WILL BE REQUIRED IN THE SALON UNTIL THE 22.01.21

I kindly ask that if you or any immediate family/household members have symptoms of ANY contagious illness we ask that you please reschedule your appointment.

My young family's health and safety are my absolute priority. As is the health and protection of the general community, therefore I will be refusing service to any clients who appear visibly ill. This too is a mandatory requirement of the QLD government.

As always if you have any questions at all please do not hesitate to contact me

Thank You all for your understanding and patience in these crazy times. Please stay safe and healthy.
WELCOME!
With over 18 years experience in the Hair and Makeup Industry, I still LOVE my job and couldn't imagine doing anything else.

I offer many services at my boutique home salon and I have a specialised team who offer mobile services for weddings and special occasions (select area's)

Find out more about our services below